The First Public Data Bank In Turkey Of International Standards Has Been Established
'IBB Data Center', the first public data center of international standards, has started to provide fast and reliable data services to Istanbul Metropolitan Municipality and its associates. The data center will be able to continue to serve even during natural disasters and other extraordinary situations.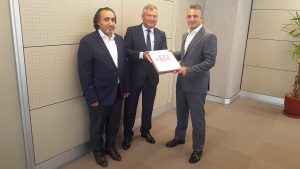 Data centers, one of the most important technology components of the digitizing world, continue to be commissioned in our country. Istanbul Metropolitan Municipality (IBB) aims to deliver the best uninterrupted service to citizens and commissioned the design and establishment of a data center in the standards of 'International Uptime Institute Tier III' among public organizations in Turkey for the first time. The  tests for the center established in Başakşehir have been completed, certificates have been obtained and service has been activated.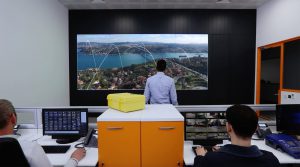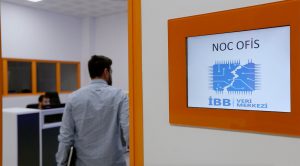 'International Uptime Institute Tier III' standard is a competence and proficiency level that indicates that the data center can survive and continue to serve even in disasters and similar extraordinary situations regarding issues such as electricity, cooling, physical security, fire, building stability, network structure.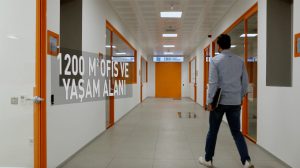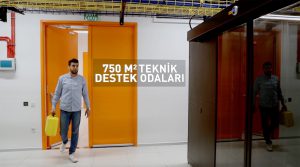 The IBB Data Center (white area) established by the Electronic Systems Directorate of IBB Information Processing Directorate on an area of approximately 1000 square meters, provides fast and reliable data center services to İBB and its affiliates. Public benefit has been achieved with the consolidation of services and the best service is offered to citizens without interruption. Subsequently, the objective is to deliver these services to other public institutions and the private sector.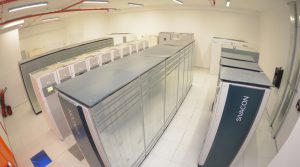 What is the Uptime Institute?
The Uptime Institute is a private organization with headquarters in the United States which has proven itself in terms of reliability with its worldwide validity certificates covering a wide range of services from infrastructure certification to training in data center establishment and operation. Uptime Institute's "TIER" certifications are awarded according to the level of proficiency of data centers.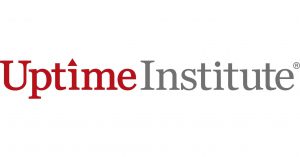 The "TIER" certificate is a very valuable document that facilitates international service as a data center and increases your marketing power in the internet industry. Uptime Institute issues two types of certificates to data centers;
"DESIGN" certificate indicating that they see the data center project on paper and agree that the project conforms to any of the TIER classifications,
"FACILITY" certificate indicating that the data center fulfills all the requirements required by any of the TIER classifications and that the data center is operated and according to these conditions.
This second "FACILITY" certificate is the certificate with significance in terms of data center services. 'IBB Başakşehir Data Center'is the first Municipality public organization in our country to be awarded with both the "DESIGN" as well as the "FACILITY" certificates.