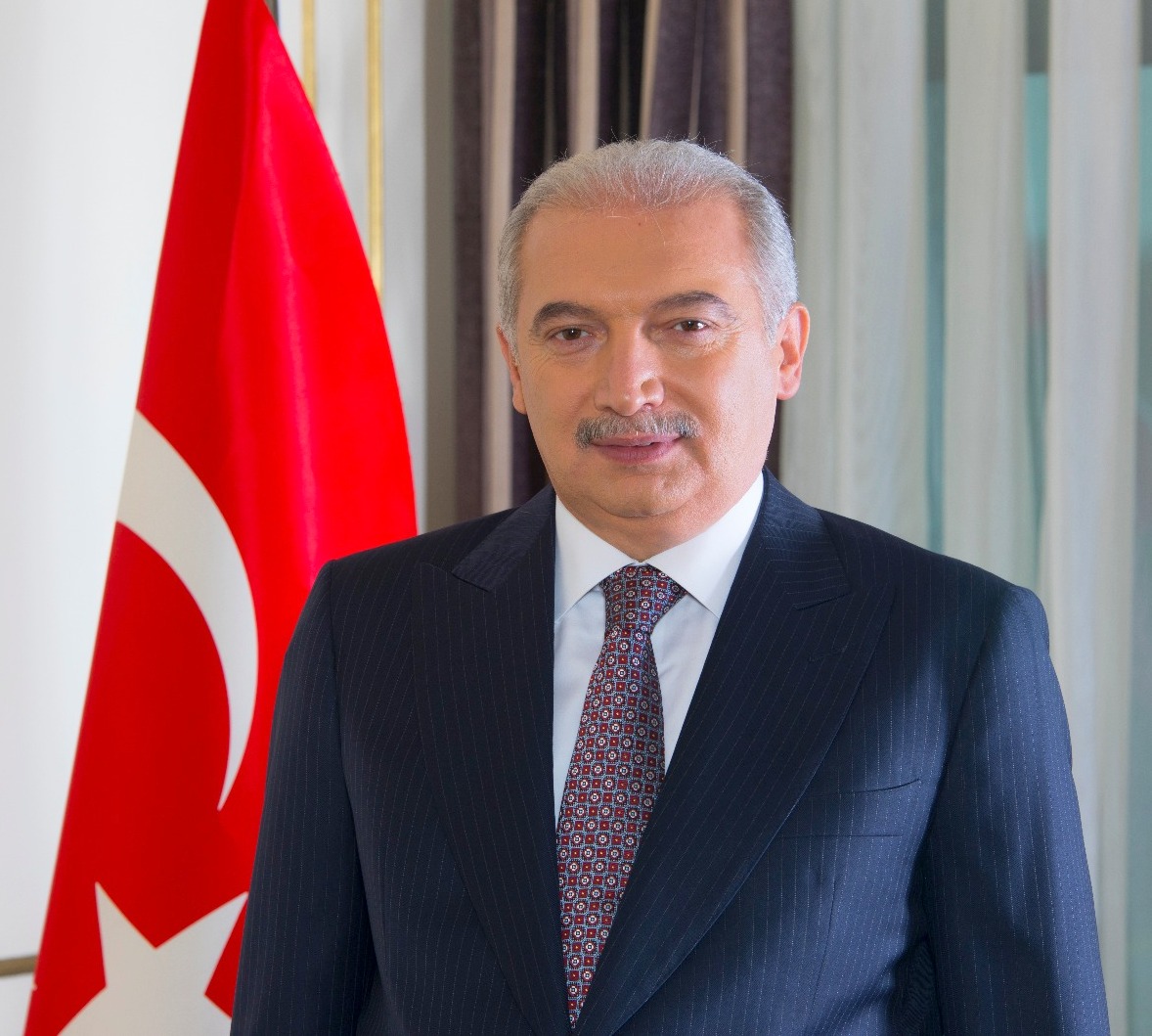 Mevlut UYSAL
Istanbul Metropolitan Municipality Mayor
There is a great change and transformation in every field in the world. Innovations in information and Communication and developing technology are the foundation of the post-industrial Information Society of the century. Therefore, in order to be among the countries in the high income and welfare group of our country, it is important to follow the innovations in science and technology and to make a breakthrough in these areas. We carry out our studies with this awareness; we aim to make our city the world's capital of tourism, trade and culture.
As the Metropolitan Municipality of Istanbul, we are taking a leading role in the transformation process of our country into an Information Society. Istanbul, Turkey's largest economic power city, is rising as a global attraction centre with its infrastructure based on Information Technology and is an example of the world's leading Metropolitan cities with its steps in urban information communications. Our main priority is to provide high quality, secure and accessible telecommunication services that are worthy of Istanbul people in the fields of information and Communication. In this respect, we attach special importance to the settlements with infrastructure problems. We also carry out efforts to increase integration between public institutions in the context of information and Communication Technologies.
In the field of information and Communication Technologies, İSTTELKOM AŞ, which is integrated with the world standards within the dynamic structure of the sector, will take us far further in this field as a subsidiary of Istanbul Metropolitan municipality. As with all of our studies, our main motivation and goal in this area is that Istanbul is an exemplary world city in every field.
Thanks to all these studies in the field of information technologies, I believe that our future will be brighter, and I salute you with love and respect.
.