UNINTERRUPTED INTERNET NOW AVAILABLE ON BOSTANCI-DUDULLU METRO LINE
Free and uninterrupted internet IMM Wi-Fi is now available for use on M8 Bostanci-Dudullu Metro following the line between Yenikapi and Haciosman. The internet introduced between the metro lines will be of critical importance for the communication needs of the residents in case of a possible disaster.
Daily communication needs and internet access of the residents of Istanbul, which is of great importance in case of possible disasters, are being expanded across the subways. On the 24th anniversary of the August 17, 1999 earthquake, Istanbul Metropolitan Municipality (IMM) launched free and uninterrupted internet IMM Wi-Fi on M8 Bostanci-Dudullu Metro line.
Initially offered for use by the residents of Istanbul on M2 Yenikapi-Haciosman Metro in October 2021, the coverage of the free and uninterrupted internet service has now been further expanded. On 14.3 km-long Bostanci-Dudullu Metro line carrying approximately 42 thousand passengers per day with 13 stations, an average download speed of 250 mbyte and an upload speed of 100 mbyte was achieved per train, even at a speed of 80 km. As part of the project, 40 access points was installed on 10 separate trains and 46 track-side equipment were installed through the tunnel between Bostanci-Dudullu Metro line.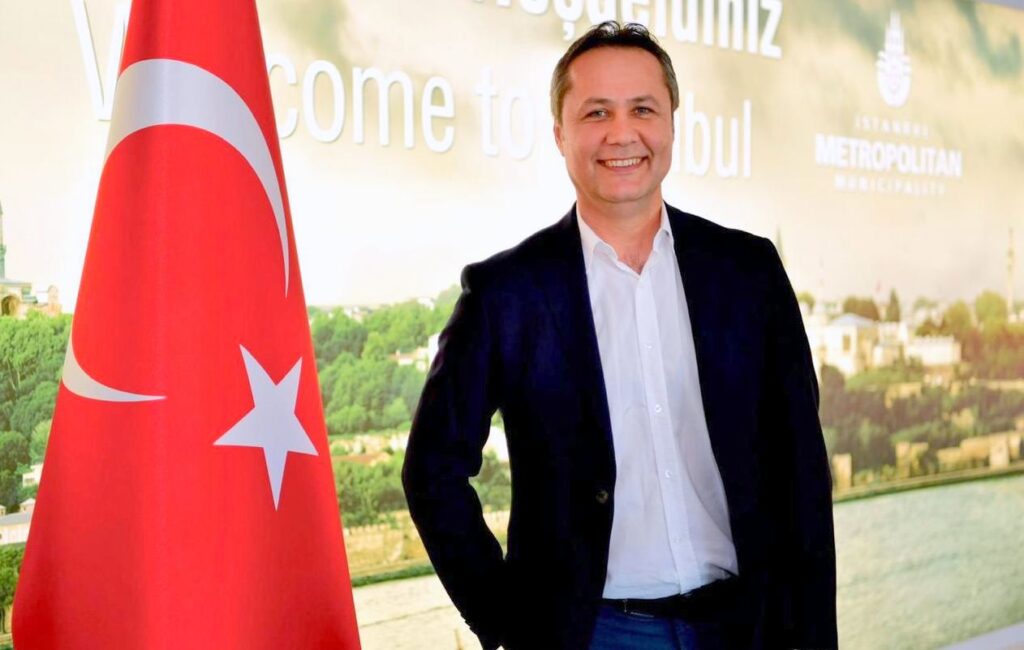 IT IS OF CRITICAL IMPORTANCE IN DISASTERS
Pointing out that the internet infrastructure in the subways is of great importance not only as part of daily needs but also in emergencies, Erol Ozguner, the Head of IMM Information Technologies Department said, "Thanks to the infrastructural investments we have made, 2.5 million passengers traveling by the metros will enjoy the internet as they can use it more efficiently."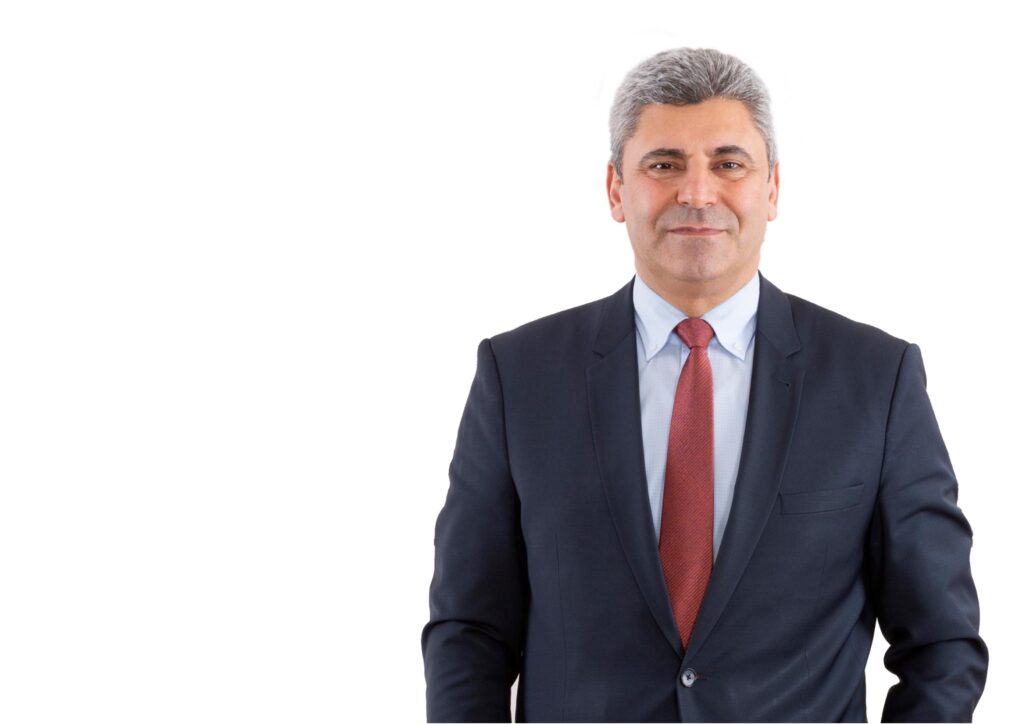 TECHNOLOGICAL INFRASTRUCTURE of ISTANBUL IS FURTHER REINFORCED
IMM Wi-Fi service can be used in other rail systems, within the areas called "blue zone" at the stations and inside the tunnels at 130 separate access points. Passengers can use their own IMM Wi-Fi username and password to log in for free access to internet service.
Nihat Narin, the President of IMM Subsidiaries Technology Group, said that they aim to make the public transportation system more contemporary and comfortable by further expanding the free IMM Wi-Fi service on the metros, which takes an important part in urban transportation. Mr Narin noted, "We are working non-stop with a view to encouraging the people of Istanbul to prefer the rail systems more often, as we further improve the technological infrastructure of the city."