RECORD-BREAKING TURNOVER BY ISTTELKOM IN 2021
ISTTELKOM, a subsidiary of Istanbul Metropolitan Municipality (IMM), recorded the highest turnover of 255 Million TRY in 2021, revenues increased by 114 percent.
A telecommunication subsidiary of IMM, ISTTELKOM A.Ş. announced its activity report and financial results for 2021. Continuing to grow with the vision of digitalization, company managed to increase its service revenues by 114 percent, reaching up to 255 million TRY. Evaluating the results of 2021-22, ISTTELKOM Managing Director Mr. Yücel Karadeniz said "In the last two years, we grew our company by 3-fold while our capital by 10-fold thanks to the record revenues. With economies of scale, we created an important source of savings for IBB Group."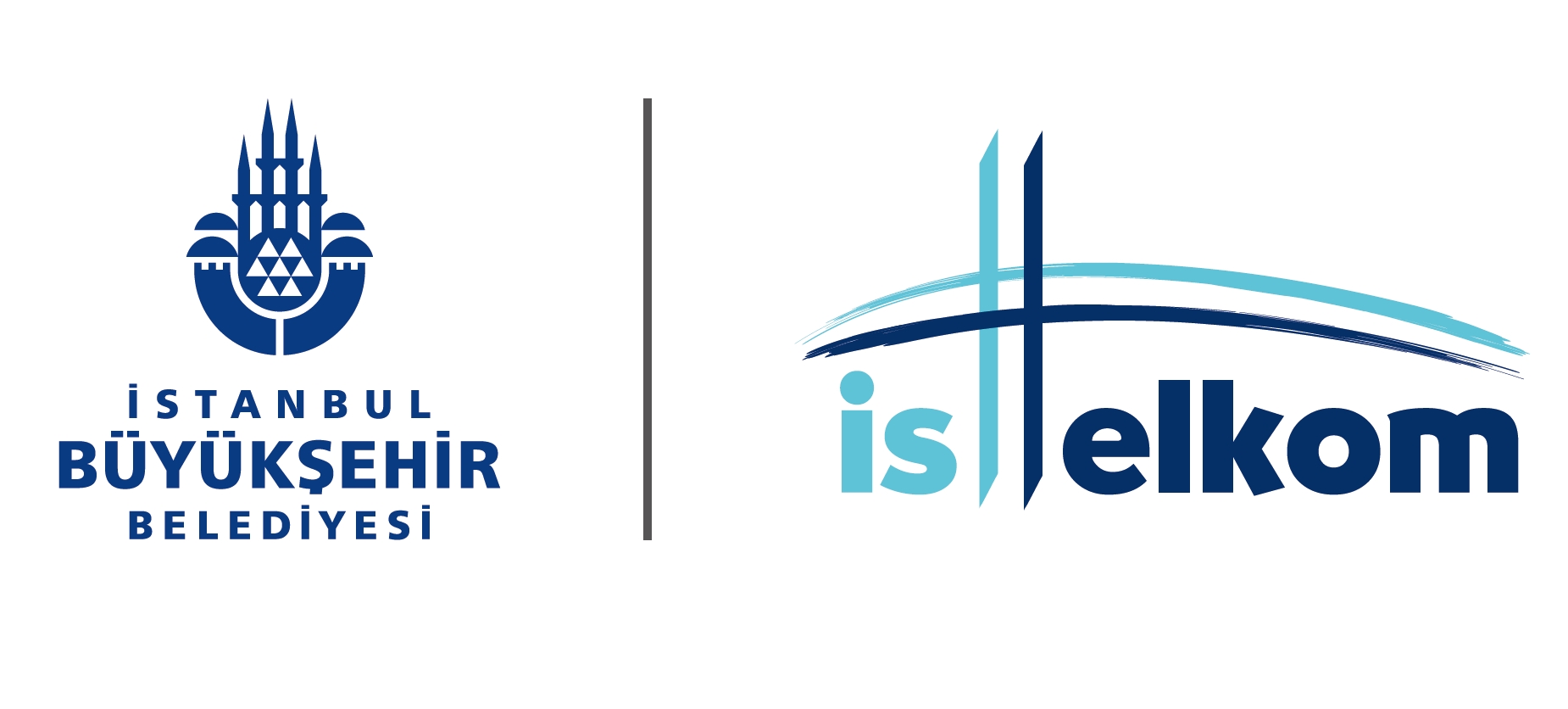 2021: SOLID PERFORMANCE IN EVERY AREA
"We contribute significantly to the digitalization of Istanbul by leading the technological transformation across IMM and its subsidiaries", says Mr. Karadeniz further explaining that:
"We sped up the fiber infrastructure investments, the backbone of the smart cities, and brought Internet infrastructure to 1,000 important locations in 2021. We facilitated our millions of citizens to use Internet by re-launching the Internet service in Istanbul subways. For the first time, we introduced free Internet services in the villages and ferries of Istanbul. We increased the IMM Wi-Fi access points to 8,740 and subscribers to 4.6 million. We digitally transformed 613 vehicles to ensure seamless Internet service in Metrobuses. In IMM Group, we launched the digital workforce (RPA) project as well as digital archive project to carry the urban memory into the future. We initiated the establishment process of cyber security operation center and LoraWan remote meter reading communication infrastructure. We achieved important ranks in the categories which we applied for the first time among the top 500 IT companies of Turkey. In a short span of time, we implemented the projects which significantly foster the brand strength of the company.
NEW PROJECTS TO PROVIDE HIGHER ADDED VALUE
Highlighting that they will continue providing Istanbulites the services that befit Istanbul, Mr. Karadeniz noted that "They prioritize the fiber investments in the period to come, continuing to bring new projects and works into life to provide higher added value".