İSTANBUL METROPOLITAN MUNICIPALITY (IMM) ACHIEVES CUTTING-EDGE TECHNOLOGY THROUGH YOUNG TALENTS
In order to train young human resources in the field of Information Technologies (IT), the "IMM Tech Future" program was launched with the attendance of 30 candidates. The project aims to contribute to the employment of the young generation in Turkey and to guide the future of the young.
On 23rd May 2022, YİĞİT OĞUZ DUMAN (Advisor to the President of IMM Human Resources), NİHAT NARİN (Head of IMM Subsidiaries Technology Group and General Manager of BELBİM), YUCEL KARADENİZ (General Manager of ISTTELKOM) and MESUT KIZIL (General Manager of ISBAK) participated in the program launch of the Employment Project ("IMM Tech Future") created by IMM Technology Group Affiliated Companies for the need for young human resources. Managers came together with young talents and shared their expectations and work experiences with the young people while explaining what it means to stand under the roof of IMM.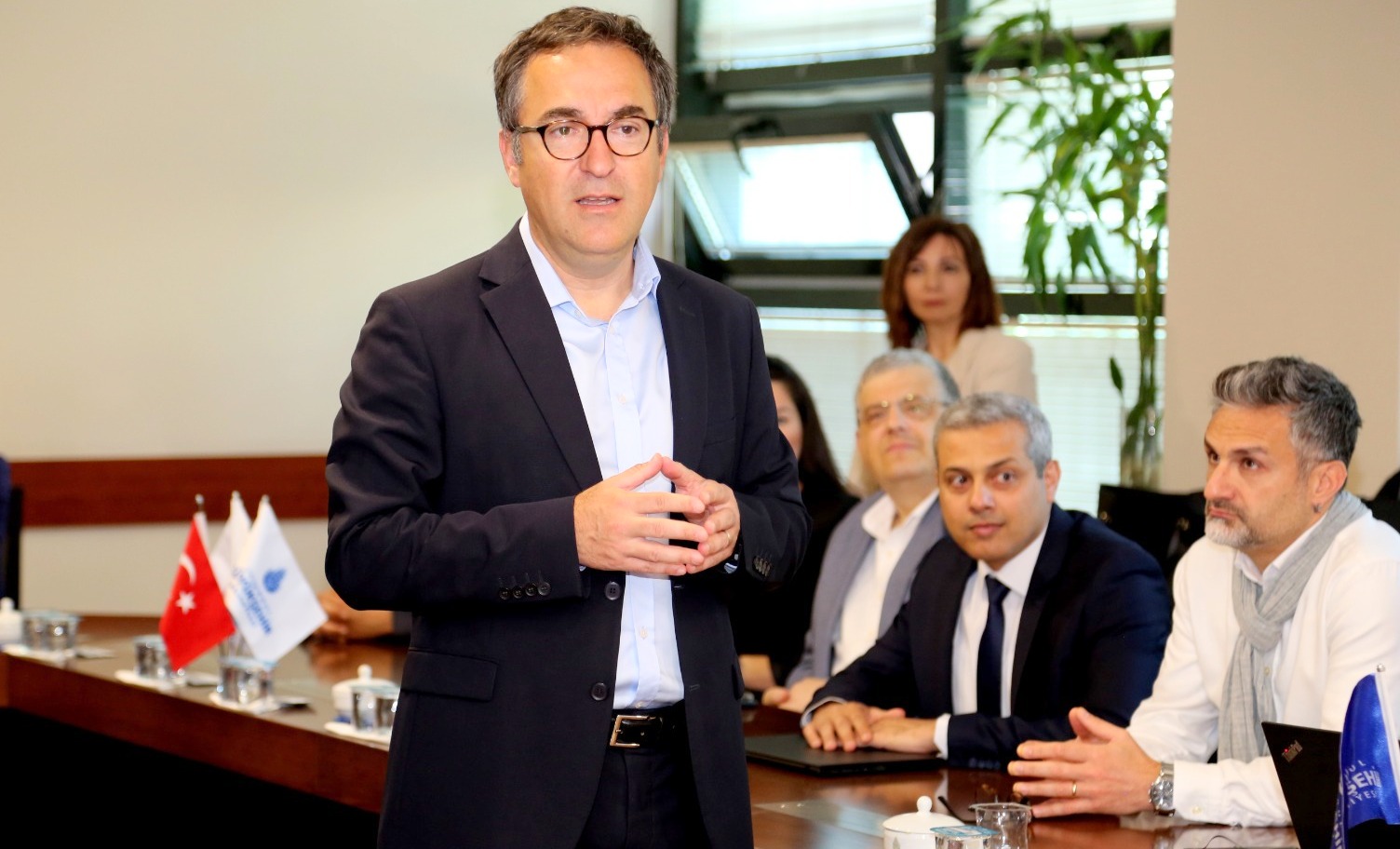 30 candidates, who have completed the application and evaluation process in the first stage of the project that is comprehensively prepared for IT (Information Technologies) Staff, who are new graduates from the relevant engineering departments of universities or who have maximum 2 years of work experience, shall have the chance to continue their careers in IMM Affiliated Companies. In addition to the aim of the Project to make a significant contribution to the employment of the young people in Turkey, it is also aimed to shape the future of the young people through the training and development opportunities offered under the umbrella of the Project.
After the launch event, which is the beginning of a six-month-long development journey, young talents from Istanbul shall attend a full training program that includes seminars, orientation programs and meetings with companies.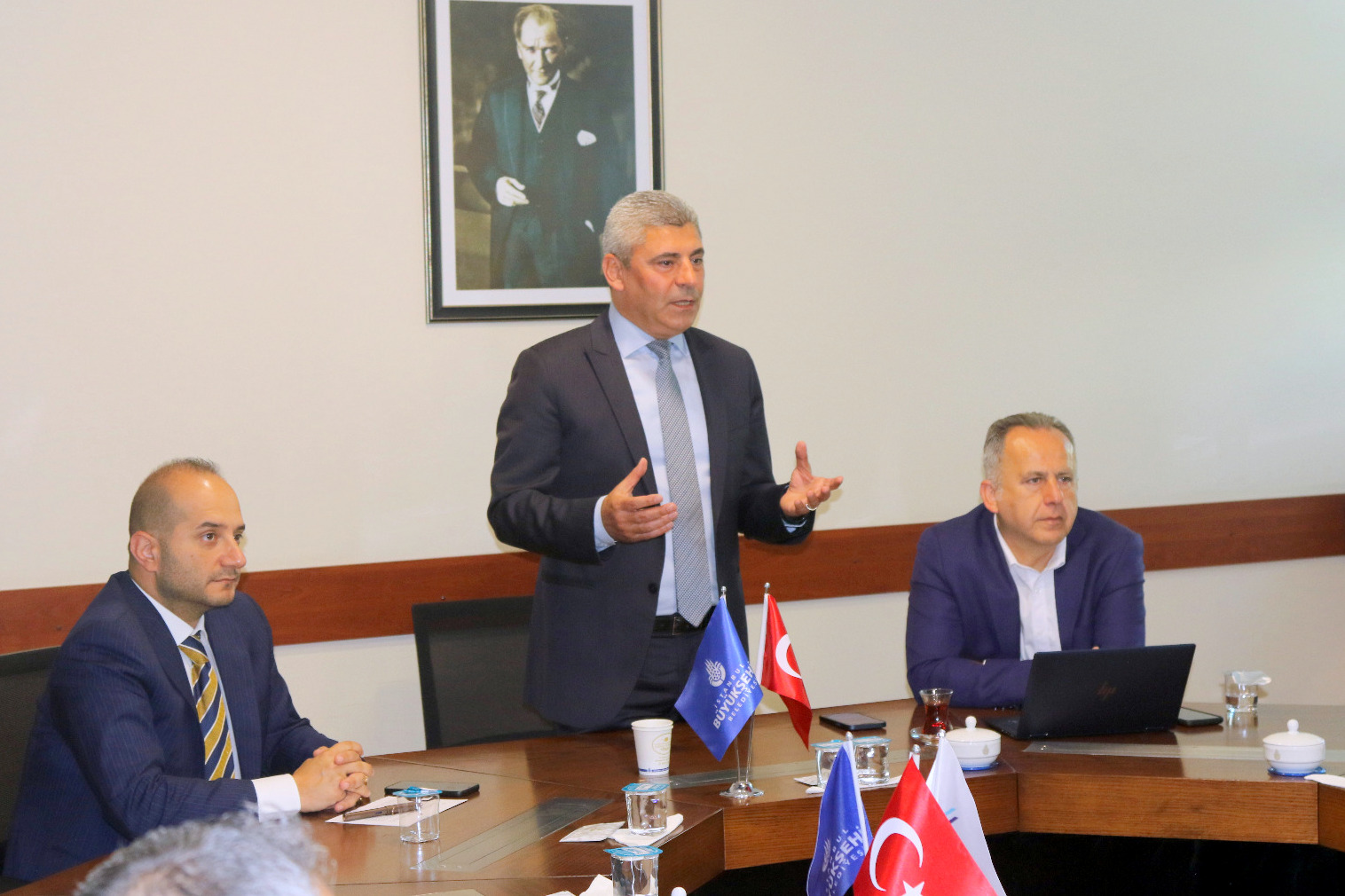 "YOU SHALL WORK HARD IN ORDER TO SERVE 16 MILLION PEOPLE LIVING IN ISTANBUL"
In his speech at the opening of the program, IMM President Advisor YİĞİT OĞUZ DUMAN mentioned that young candidates shall work for the IMM family in positions that require great understanding of responsibility and that provide 24/7 service to 16 million people living in İstanbul; and he said: "Do not forget to consider a fair, sustainable city and innovation as the main references in all the work you shall conduct in the future".
"WE AIM TO SATISFY THE NEED FOR THE QUALIFIED PERSONNEL"
NIHAT NARIN (Head of IMM Subsidiaries Technology Group and General Manager of BELBİM) also emphasized that, as IMM, they invest not only in technology but also in young people, who are the future of Turkey; and, he said: "Through this program, which shall make an important breakthrough in technology, we aim to satisfy the need for the qualified personnel in the field of Information Technologies of IMM Affiliated Companies. In order to achieve the necessities of the age and even in order to go beyond the needs of the age, we must keep up with the digital transformation. I sincerely believe that our young people in the IT field shall also provide us with added value with ideas and projects that shall carry IMM to the future."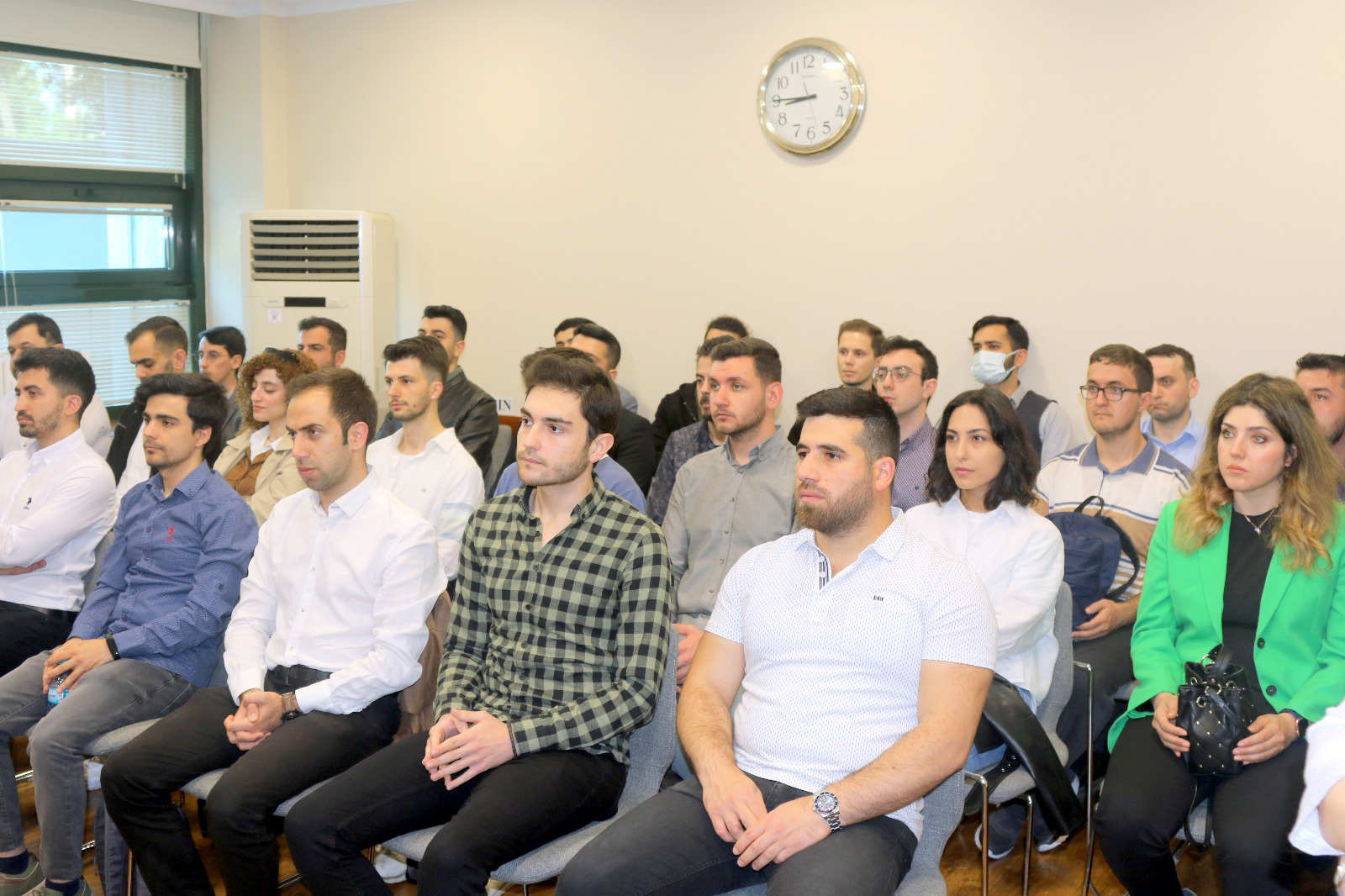 "BE A PART OF SUCCESS"
YUCEL KARADENIZ (General Manager of ISTTELKOM) stated that people are the most significant investments nowadays and that ISTTELKOM is one of the most dynamic companies with the youngest average age of employees among other IMM Affiliated Companies; and he said: "We rely on the energy of young people. In your studies, you must be a part of a story, success or a team. We dream that young people shall evolve into extraordinary individuals, who build differences, who are focused on continuous development and who conduct their studies in a way that provides benefits."
"YOUNG PEOPLE ARE OUR FUTURE"
Reminding that ISBAK is an important R&D Company under the roof of IMM, General Manager MESUT KIZIL stated that the young people are the locomotive power of institutional development and change, and also the future of Turkey. KIZIL said: "We shall be happy to work and execute new projects together with the young talents."