IMM (ISTANBUL METROPOLİTAN MUNİCİPALİTY) HAS INCREASED ITS DATA CENTRE CAPACITY BY 3 TIMES
IMM (Istanbul Metropolitan Municipality) has improved the data centre service it renders to private institutions and district municipalities in an economical, uninterrupted and reliable manner at high standards. The number of organisations benefiting from IMM Data Centre, which increased its capacity 3 times, has increased to 32.
Within the scope of the works carried out by the Department of Information Technologies of IMM and its informatics subsidiary company, İsttelkom AŞ, the capacity of the IMM Data Centre has been increased. Furthermore, the number of organisations that receive services increased from 16 to 32.  At IMM Data Centre, which renders services such as cyber security, mail services, backup and server hosting, institutions enjoy cost-effective, uninterrupted, secure and sustainable informatics services.
SAVING OPPORTUNITY
Organisations enjoy the benefit of the services offered through the leasing model instead of purchasing a licence, without incurring any start-up and management cost. The total savings of the organisations benefiting from the service has reached millions of liras.
The rendering of services from the Data Centre allows operations to be managed and automated from a single centre. Moreover, it offers savings in hosting, energy, air conditioning and management costs and reduces CAPEX costs such as licence, hardware, maintenance or renewal etc. Flexible capacity increase and 24/7 expert personnel support are among the services rendered.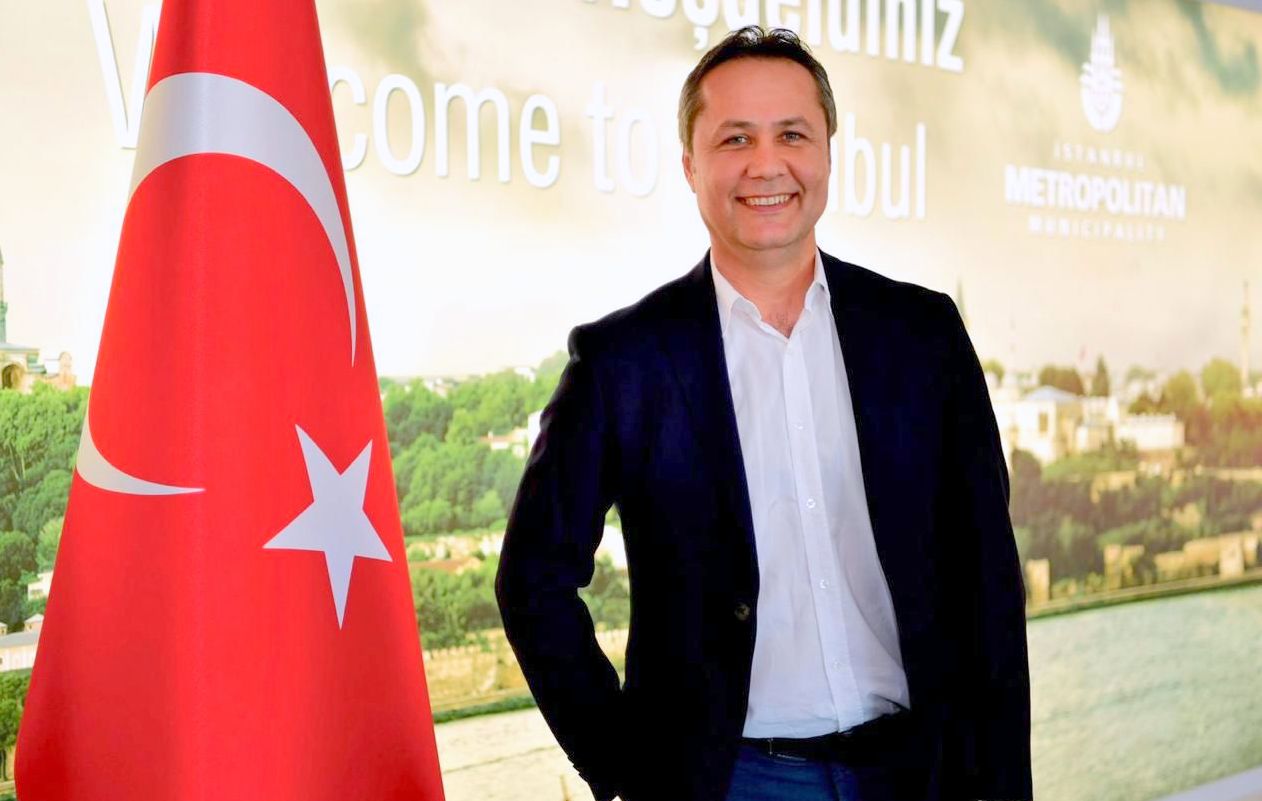 PROJECTS WITH HIGH ADDED VALUE
Noting that a wide range of data centre services are rendered, Erol Özgüner, the Department Head of Information Technologies of IMM, delivered the following remarks in his speech: "We continue to render more effective and efficient services with capacity increase and corporate data centre solutions at international standards. In order to place Istanbul among the exemplary smart cities of the world, we will relentlessly pursue new projects with high added value.''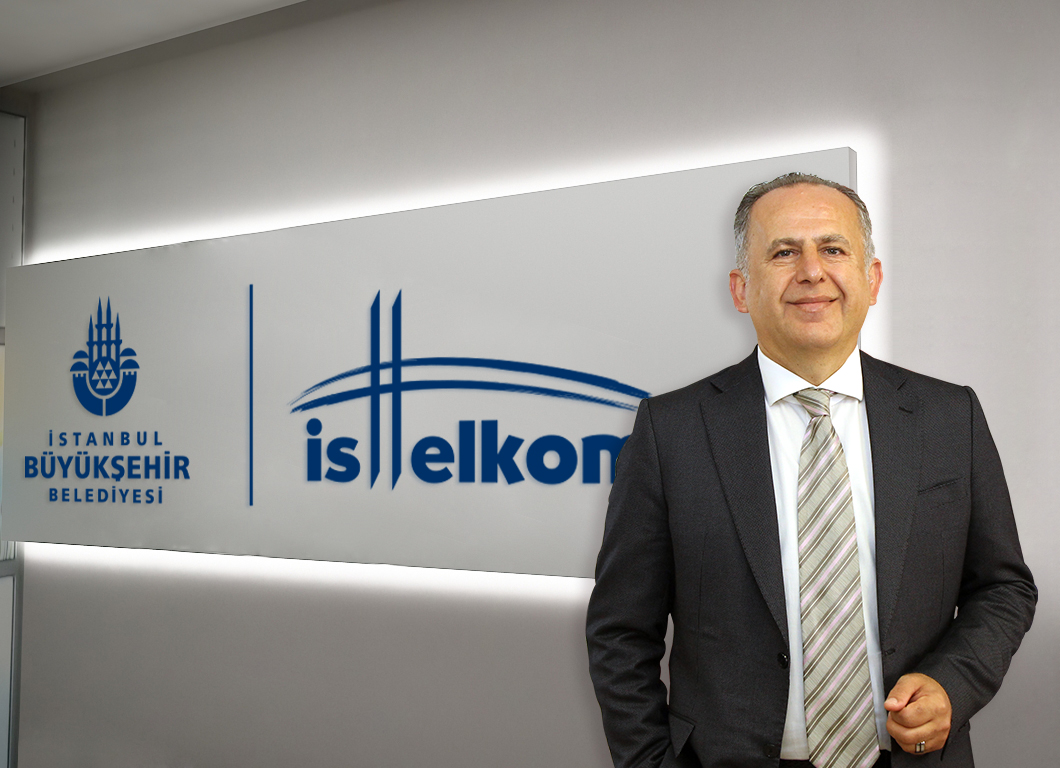 DEMAND IS INCREASING WITH DIGITALISATION
Yücel Karadeniz, General Manager of ISTTELKOM AŞ, stated that IMM and its subsidiaries have contributed to the digitalisation of Istanbul by leading the technological transformation:
''Since the digital transformation processes make our lives easier on the one hand and bring new needs on the other, the need and demand for data centres for the data obtained continues to increase rapidly. In addition to the capacity increase at the Data Centre, as IMM, we diversify our product and service portfolio day by day and shape our investments by anticipating the needs of the future with the Backup Service (ISTBACKUP), Privileged Account Management Service (PAM), Desktop Virtualisation Service (VDI), LOAD BALANCER and WAF Solutions, which constitute our new, Cloud Computing and Managed Services (MSSP) to ensure uninterrupted and secure access."