DIGITAL TRANSFORMATION HAS STARTED: IMM DIGITALIZES ARCHIVES
Istanbul Metropolitan Municipality, which continues its digital transformation works without  interruption, ensures that all files, documents and papers from the past to the present are compatible with  technology with the Digital Archiving transformation.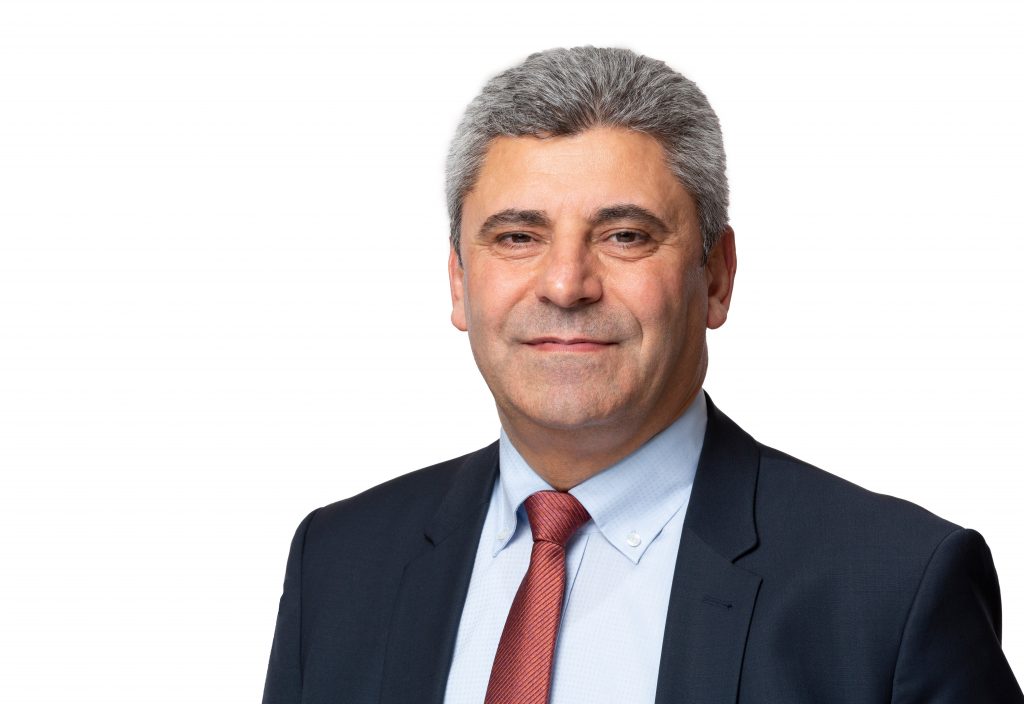 Thanks to the system that allows multiple usage, all data will be easily, quickly accessible, updated and shared electronically from a single point. Effort, time and expenses spent on printing, copying, file archiving of documents on paper will be minimized and all kinds of documents will be transferred to future generations in a robust way. While the uninterrupted automation system provides significant operational efficiency, the documents to be archived as backup with the institution's server and the high-level security IMM Data Center infrastructure are placed under additional protection against various disasters within the scope of earthquake measures.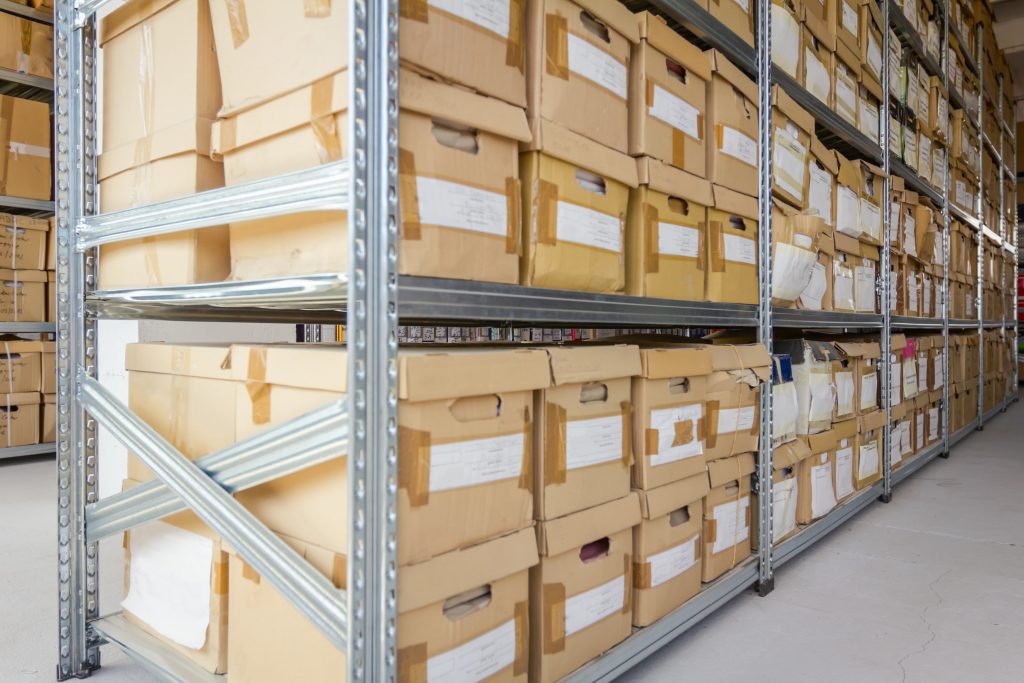 WORK AND SERVICE TIMES WILL BE SHORTENED WITH DIGITIZATION
Underlining that Digital Archive studies are an important service that will carry corporate memories to the future, Nihat Narin, Director General of IBB İSTTELKOM AŞ, said: "Information infrastructures are becoming more important for business, education and life every day. It is very important for us that the transactions carried out by our municipality are concluded quickly. The quality of service offered to citizens will be greatly increased with the analysis and classification of the existing data in an electronic setup with digital archive studies, which are an important part of the digital transformation."
URBAN MEMORIES WILL BE TRANSPORTED TO THE FUTURE
Providing information about the work done, Narin said; "The aim of the Digital Archive study is to transform the millions of documents of the IMM and its affiliates into meaningful digital data. Thanks to the system, distances will be eliminated and civil servants working remotely due to the pandemic and citizens will be able to access documents safely within a few minutes, 24/7 without going to the institutions. At the same time, the work that will carry the urban memories of the municipality into the future will also make a significant contribution to the protection of the environment."