2018-2023 Strategic Plan Workshop at Which We Set Our New Course is Completed.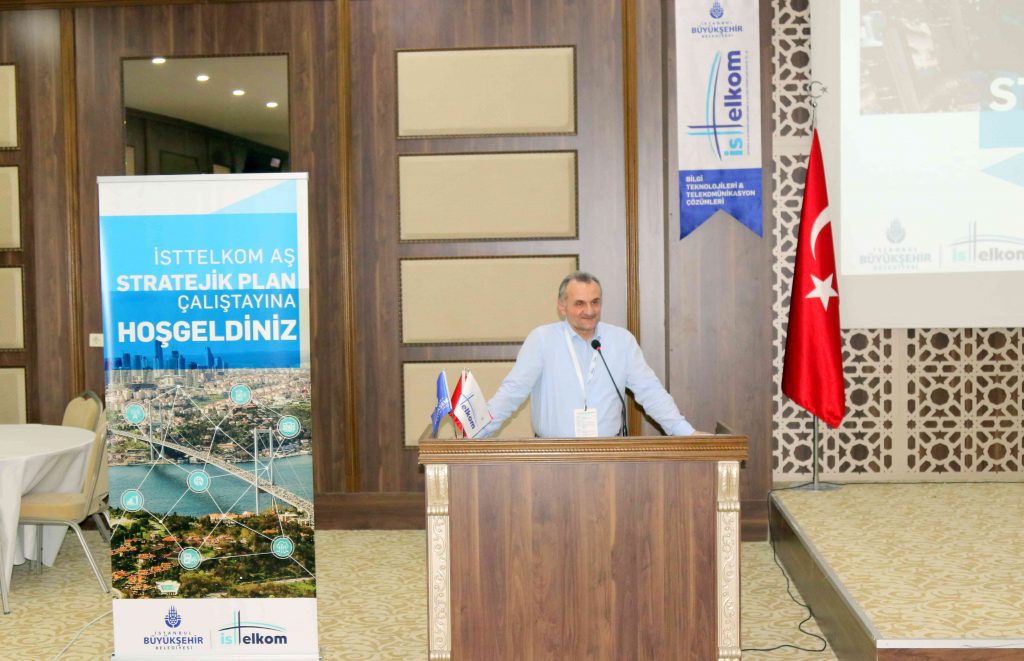 2018-2023 Strategic Plan Workshops at Which ISTTELKOM set its new mission, vision and road map are completed.
Consisting of 3 stages and held on January 16, February 11-12 and March 5-6, with the participation of our General Manager Yusuf KOTIL, the managers and employees of ISTTELKOM, Strategic Plan Workshops allowed the participants to perform current situational analyses and discuss various aspects and scenarios concerning our future objectives.
Some ideas and opinions were exchanged in order to optimize the performance, by sharing the performance data for 2017.
Workshop programs which were conducted with 4 partner groups ended with the activities carried out.