UNINTERRUPTED COMMUNICATION HUB
IMM opens a center with a view to keeping the information security of all its affiliated units and companies safe against the variable dynamics of the digital age and achieving an uninterrupted communication. With this IMM Information Control Center, the digital infrastructures of the affiliated institutions will be developed in terms of security, efficiency and sustainability. This hub will ensure uninterrupted share of information and communication activities in case of emergencies, such as disasters.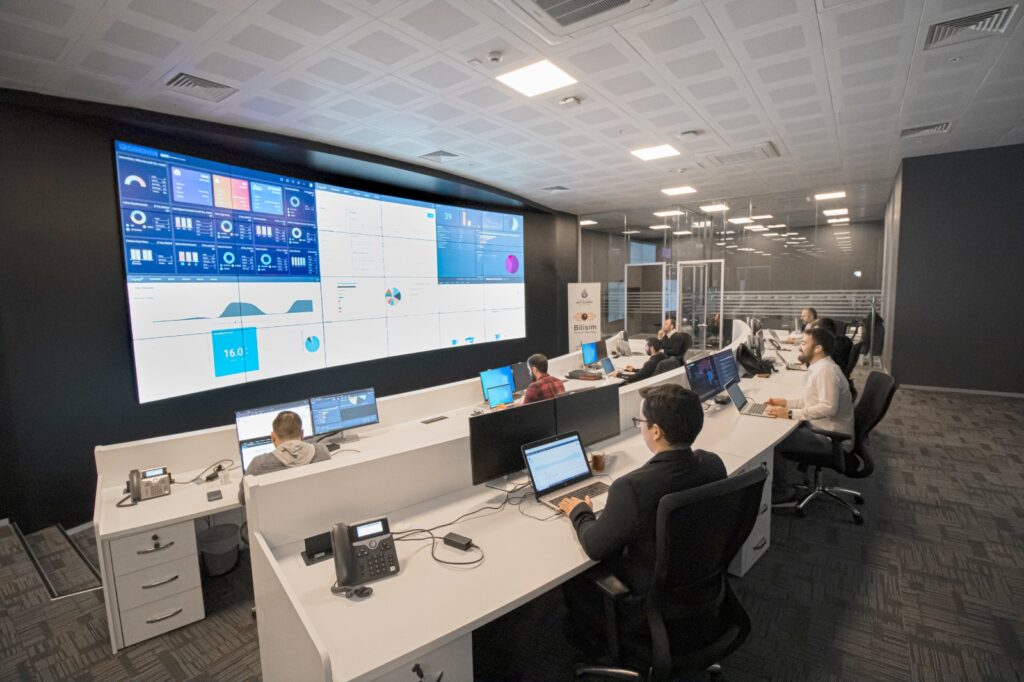 Istanbul Metropolitan Municipality (IMM) has opened IMM Information Control Center to make the information infrastructures of its units and affiliates safer, more efficient and sustainable. Thanks to the project of IMM Information Processing Department and ISTTELKOM INC., an IMM affiliation for telecommunication infrastructure, it will be possible to increase and monitor the digital infrastructures and security maturity of the institutions from a single point 24/7 throughout the year. With the Information Control Center established in international standards within IMM Data Center with an area of 3,500 sqm, all network and security operations will be monitored, analysed and handled by expert staff.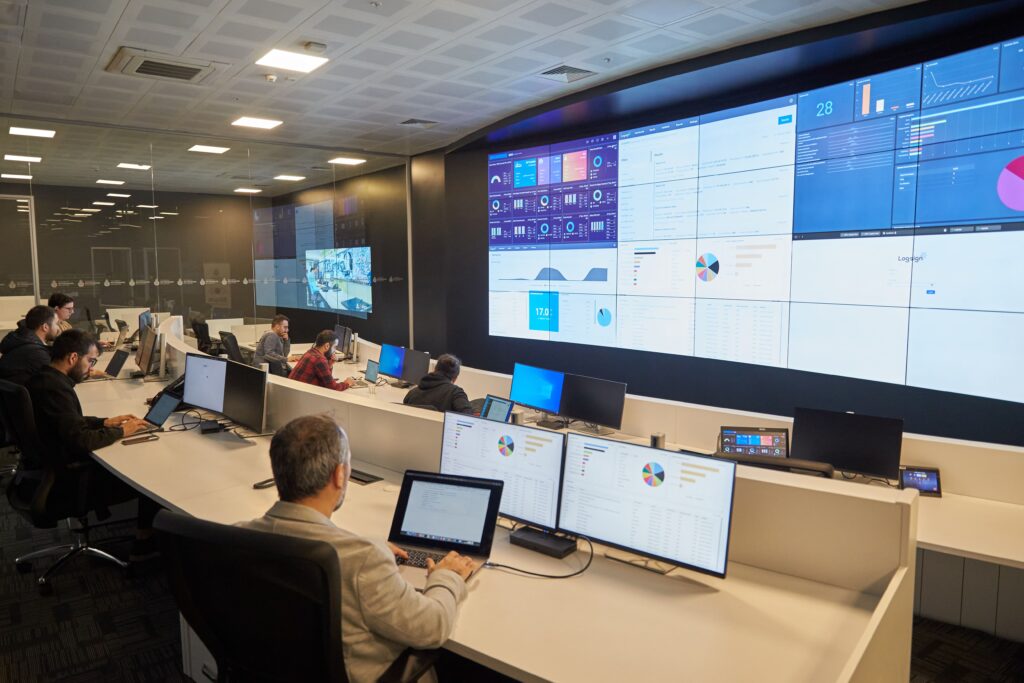 IT WILL SERVE AS A BASE IN EMERGENCIES
IMM Information Control Center includes Network Operations Center (NOC) and Cyber Security Operations Center (SOC) as well as a management and meeting room. The center will also make significant contributions to the centralized execution of activities related to public safety as required by information and communication operations in case of disasters and other emergencies.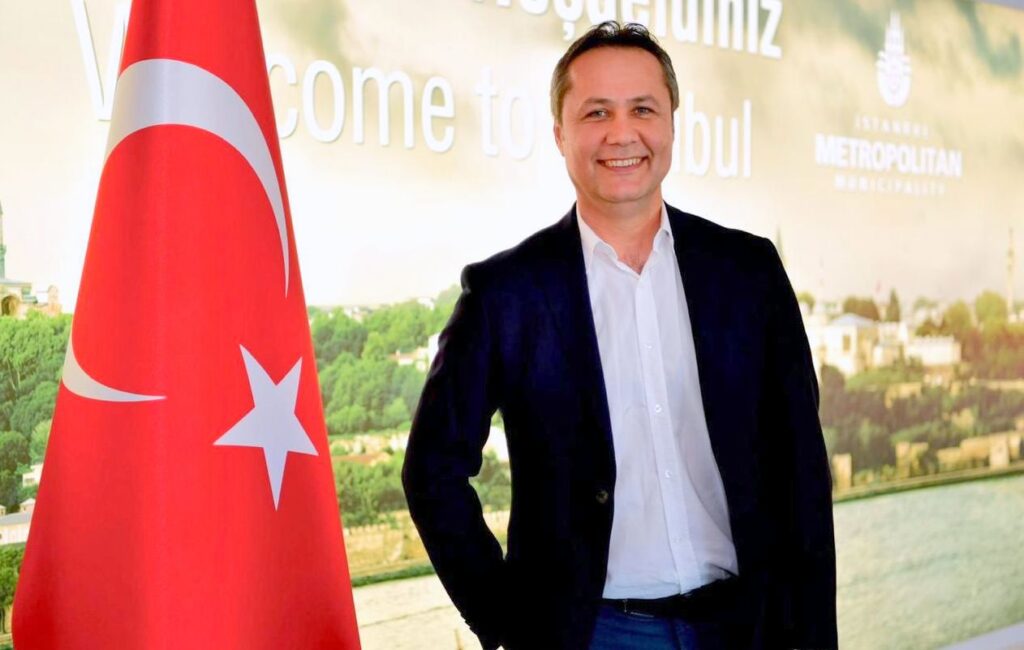 "WE TAKE MEASURES UPFRONT"
Noting that IMM and its affiliates have now opened a center where they can manage their systems jointly, Erol Ozguner, the Head of IT Department at IMM, added "By using the systems that we have created here, we will prevent the attacks and take precautions in advance, as well as 24/7 network monitoring. Artificial intelligence and machine learning techniques are becoming increasingly important in cyber defence, and therefore we plan to focus our works, bearing that fact in mind."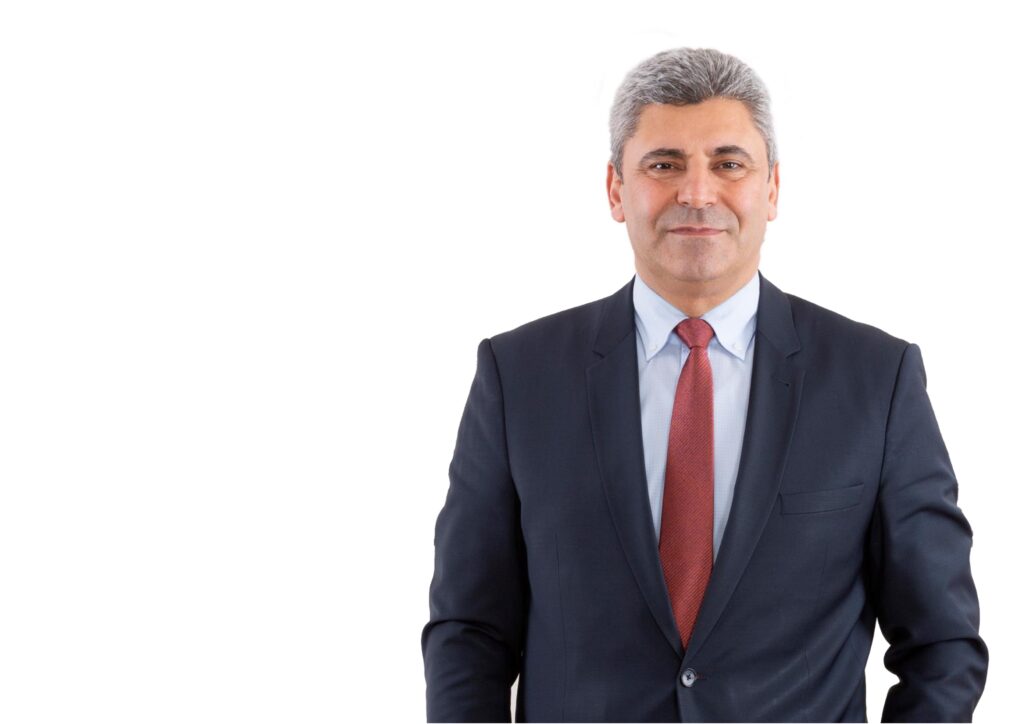 "IT WILL TAKE A SIGNIFICANT ROLE"
Nihat Narin, the President of IMM Subsidiaries Technology Group said, "Thanks to the Information Control Center, we have launched a very important infrastructure in an attempt to make the information infrastructures of critical public institutions much safer and more sustainable. Not only will the center fill a large gap in this field as it will be helping us monitor and analyse the public data and systems, but also it will play an important role in increasing our strength and awareness."