RESILIENT PROTECTION OF IMM's DATA AGAINST CYBER ATTACKS
Istanbul Metropolitan Municipality's subsidiary İSTTELKOM Inc. enhanced the data protection of IMM and its subsidiary companies data against cyber-attacks by increasing its cyber security services. With the launch of new services, the protection system's resistance has been strengthened against the risks increasing due to telecommuting becoming more popular during the pandemic.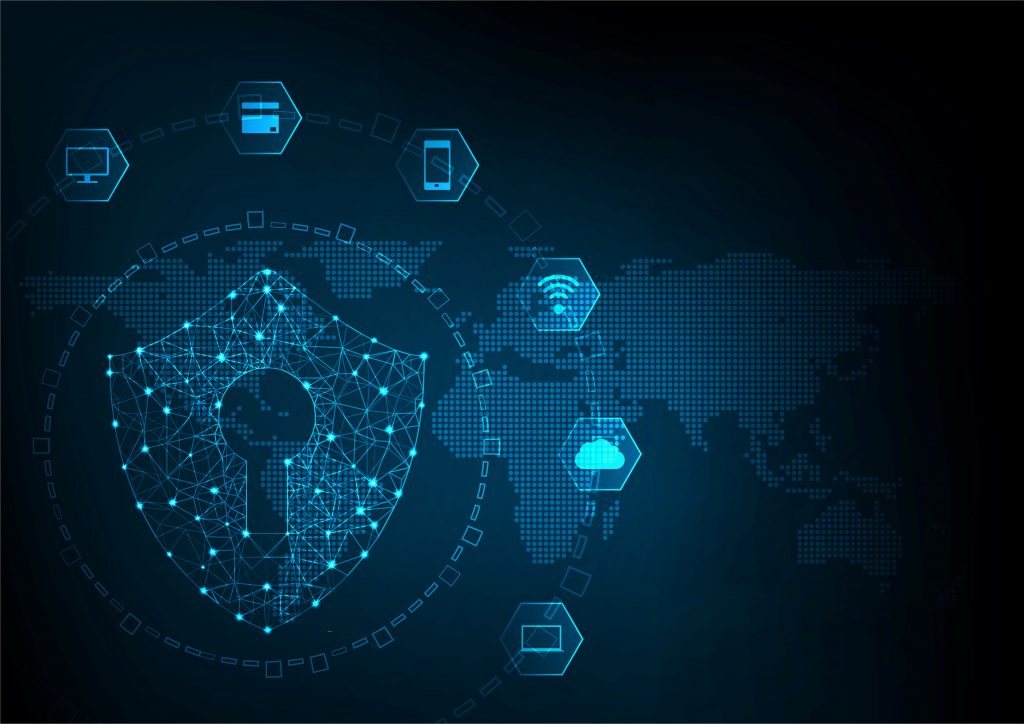 Through its security services, İSTTELKOM Inc., provider of IMM's communication infrastructure and information technologies services maintains IMM and its subsidiary companies' security in the digital realm.  Along with countless opportunities, numerous cyber risks emerged as the services provided became digitalized, online services became more popular and the companies adopted telecommuting as the safest business model, particularly during the pandemic. İSTTELKOM Inc., has been improving the services it furnished. The company regularly checks the complex communication infrastructure against increasing attacks and with the simulations, it renders them more resilient against the new threats. With the help of the penetration tests carried out by İSTTELKOM Inc. at the IMM and its subsidiary companies, the potential test will be reported and actions will be adopted for reducing the cyber risks while strengthening the corporate resilience.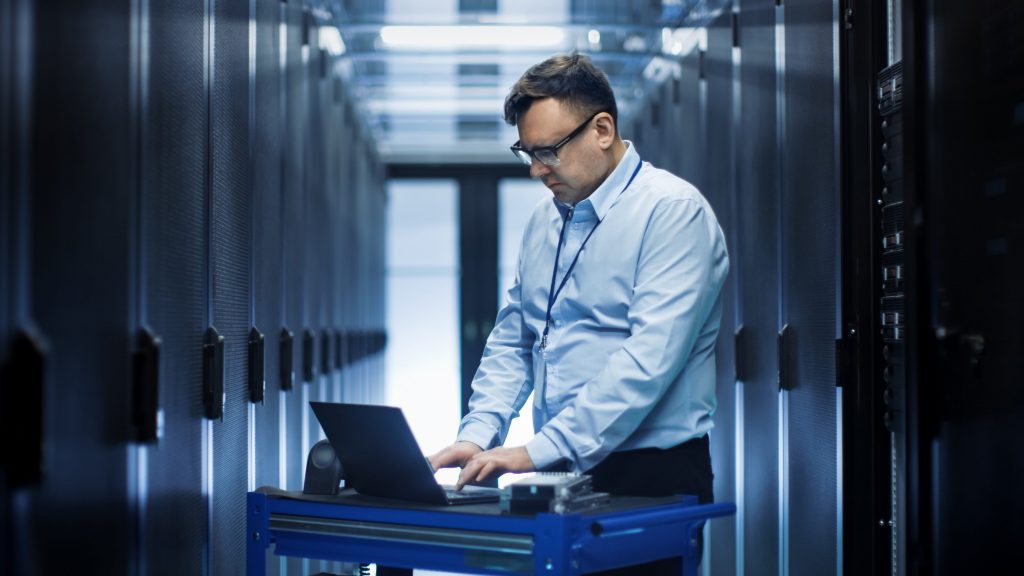 "Even a single second counts in the fight against cyber threats"
In his statement on the issue, Nihat Narin, İSTTELKOM Inc. General Manager underlined the organizations' risks caused by the cyber threats created with the misusage of the data shared in the internet environment.
Narin; "The rapid technological developments in the upcoming period are projected to increase the cyber-attacks with complex structures. So, defence technologies enhanced by artificial intelligence are expected to be employed against such threats. Even seconds are critical in the fight against the cyber threat. Therefore, we need to race against time and work 24/7. In this respect, for identifying and eliminating the threats, we need to manage the business processes comprehensively and integrate rapid and advanced solutions with the systems."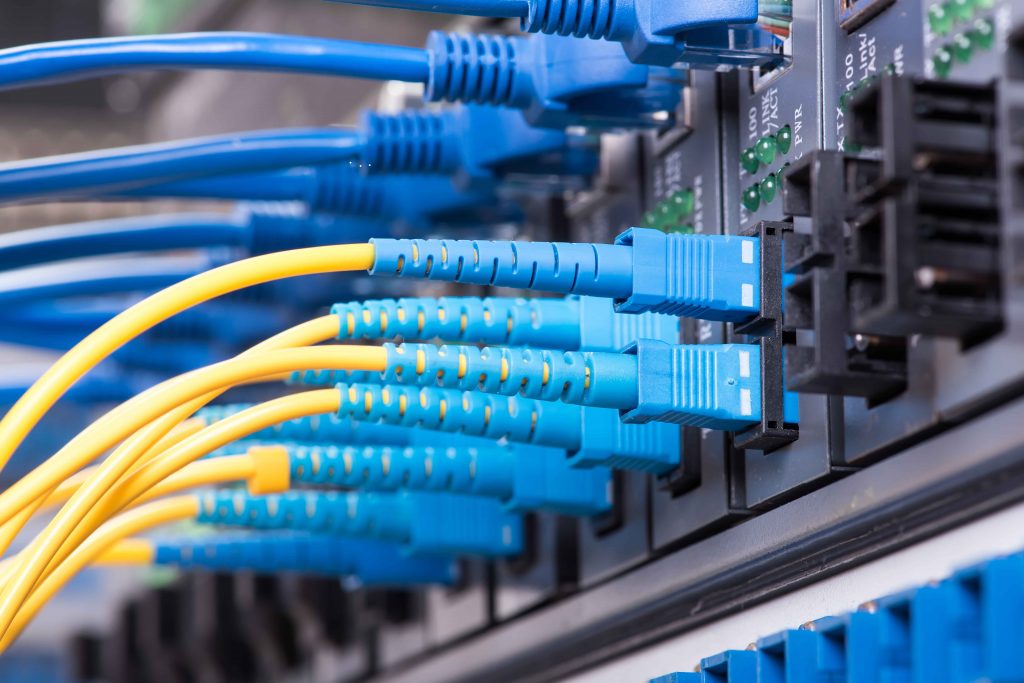 "Organizations should increase their cyber security investments"
Narin underlined the critical mission of the 'Cyber Security Operation Center' (SOC) built in the body of IMM Data Center and added; "Within the context of the fight against cyber threats, securing the access to critical infrastructures in today's world where the data is precious, is crucial. With the projects and activities carried out under the IMM Data Center's auspices, we aim to swiftly identify and prevent the cyber threats and adopt preventive technological measures against them. The organizations have to increase their cyber-security investments and enhance the resilience of their systems."