NEW DIGITAL TRANSFORMATION SERVICE FOR INSTITUTIONS FROM ISTTELKOM
IMM telecommunication services infrastructure subsidiary ISTTELKOM digitizes the network services of institutions with its new SD-WAN technology. With SD-WAN, IMM will have a more detailed, economical, secure and uninterrupted digital power as a corporate.
ISTTELKOM, which provides digital transformation services for corporations, is now digitizing enterprise cloud and software-based network services, which play a critical role in businesses, with SD-WAN (Software-Defined Wide Area Networking).
With SD-WAN, management, performance and security problems in the network systems of enterprises are solved. In addition, the software, with its many different features, helps companies respond more quickly to changing business needs.
ALL NETWORK SOLUTIONS IN ONE ADDRESS
ISTTELKOM SD-WAN solutions reduce the operational costs of companies, while enabling better management of resources and providing value-added services through a single device. With the SD-WAN service, which provides uninterrupted operation: fast system startup, network control, data transport, network monitoring, reporting, prioritization, security, network consolidation and high bandwidth can be provided. Many tasks that used to take hours and days can be completed automatically in just a few minutes with SD-WAN.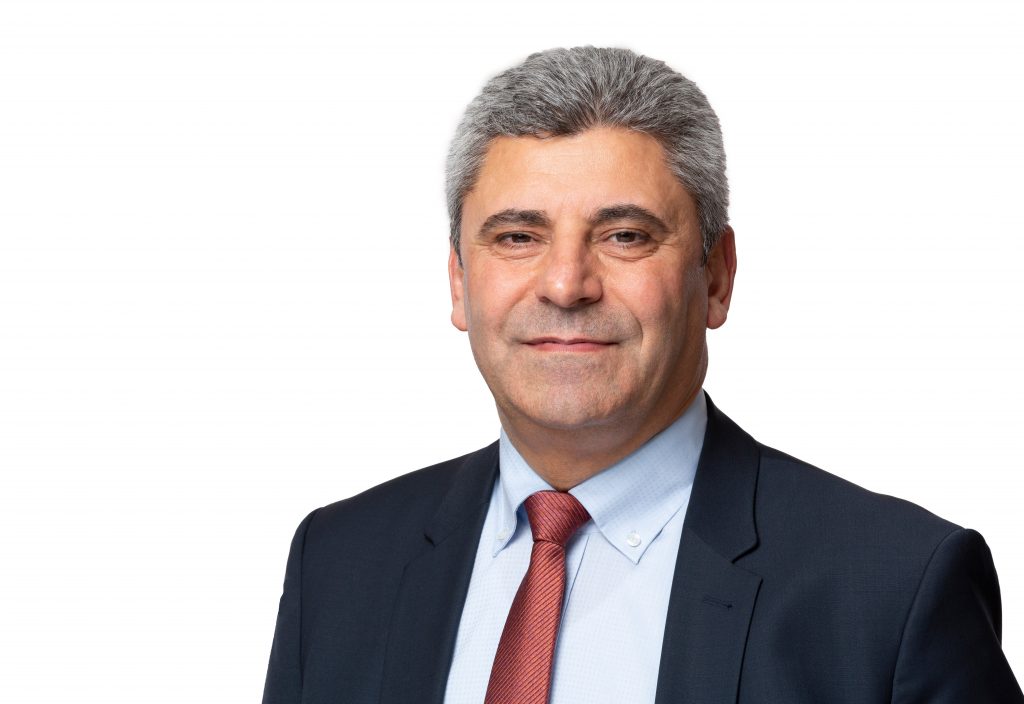 "DIGITALIZATION IS NO LONGER AN OPTION, IT IS A MUST"
Stating that the SD-WAN service provides significant speed and efficiency to institutions in the digital transformation process, ISTTELKOM General Manager Nihat Narin said, "With the pandemic process, the transition to cloud applications is accelerating. Therefore, the need for more reliable and high-performance network structures is increasing day by day. With the automation structure of the SD-WAN service that minimizes human error, we enable our customers to save on technological infrastructure costs by simplifying their complex information technology processes. Digitization is no longer a joy but a necessity for effective competition."
FIRST INSTALLATION STARTED AT İSPARK
İSTELKOM started the institutions of the new software within the body of İBB. The first installation started at 60 sites of İSPARK With the work done, the data exchange of all devices of İSPARK in the field will be managed uninterruptedly from a single center and remotely.
Advantages of SD-WAN
• Multiple easy service management and control from one device
• Always accessible, flexible, secure infrastructure
• End-to-end detailed viewing and reporting
• Cost and time savings, high efficiency
• Application based traffic engineering, high bandwidth and uninterrupted communication