ISTTELKOM FURTHER CEMENTS ITS PLACE AMONG THE TOP 500 IT COMPANIES IN TURKEY
Among 'Informatics 500' companies, ISTTELKOM achieved a record ₺119 Million revenue in 2020. Having risen up to higher ranks compared to the previous year, ISTTELKOM ranked 4th in 'Data Hosting Management Service' category. IMM also had significant achievements in other categories.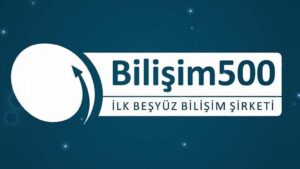 The results of 'ICT 500 Company Research', which was held for the 22nd time this year and contains a good deal of data on the Turkish IT sector, are revealed. Highlighting Turkey's top 500 companies operating in the IT sector, the research was held this year with the theme of 'Unicorns of Tomorrow at ICT 500 Today!" According to the information given at the meeting, the total revenue of 500 companies grew by 29 percent compared to the previous year.
Ranking 10th in the 'Setup Maintenance Support' category determined according to its sales revenues, ISTTELKOM also ranked 15th among Turkey's top 500 companies, in the main category of 'System Integrator and Business Partner Service', in which it participated for the first time.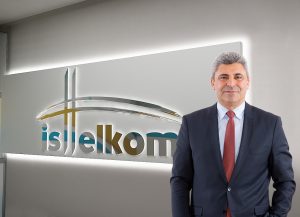 NIHAT NARIN: "WE DEVELOP EXCITING PROJECTS"
Mentioning that they are determined to carry on their achievements in 2021, Nihat Narin, General Manager of ISTTELKOM AS continued with the future plans as follows:
"We will continue to produce exciting projects for all our stakeholders in line with the targets we have set for the upcoming period. Our vision includes a digital-oriented strategy and the projects that will further improve existing business processes. We are constantly working to make Istanbul an exemplary world city that offers a high-quality living in all areas."