IMM (Istanbul Metropolitan Municipality) is renewing the internet infrastructure in public transport vehicles. Under the roof of the project, a new IMM WI-FI infrastructure is installed on 1000 buses this year. Thus, free internet became available on more than 3 thousand buses, including metrobuses (Rapid Transit Busses). Free WI-FI can be accessed via the "Istanbul Senin" App. The IMM WI-FI, which serves at a total of 9 thousand 563 points across the city, reaches up to 5 million Istanbulites each day.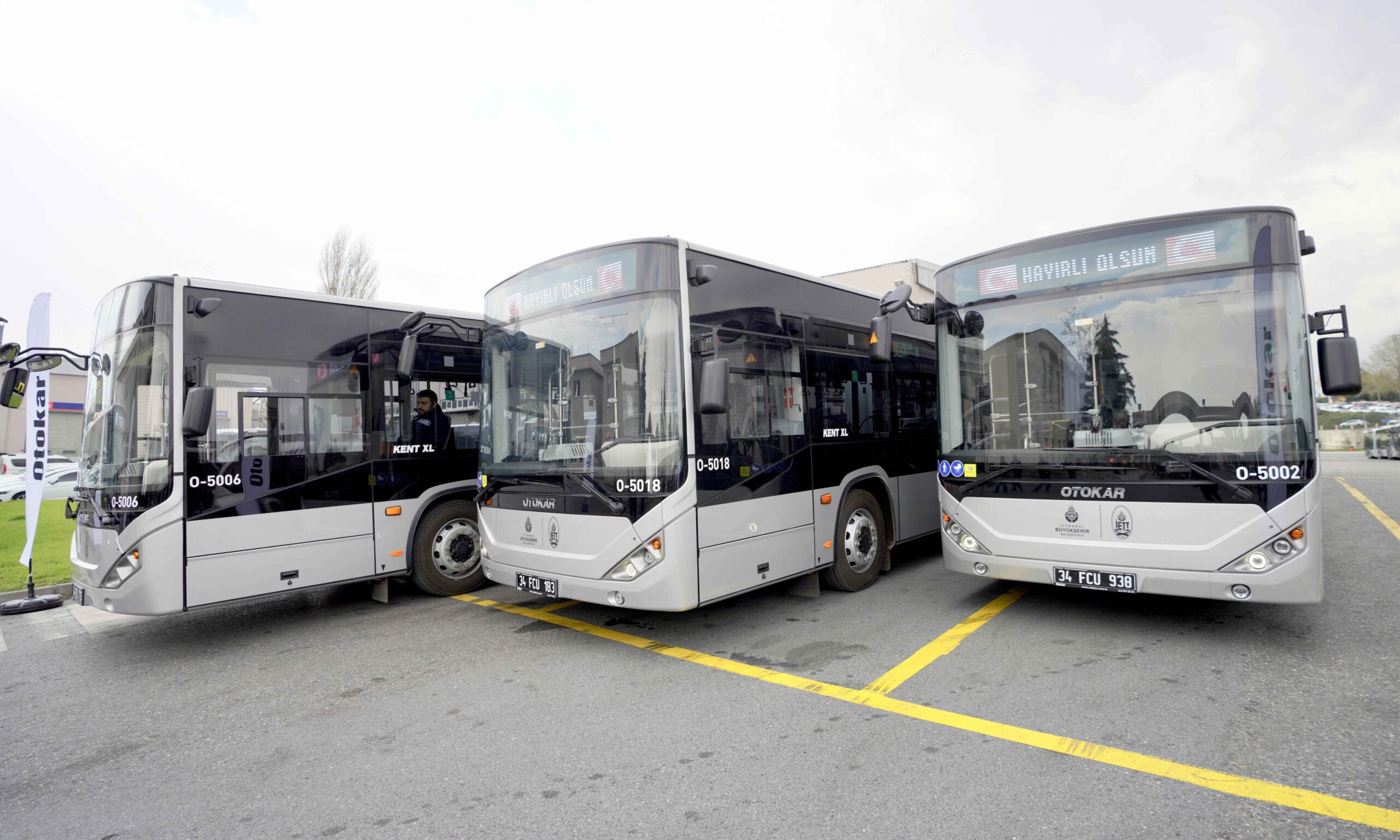 Istanbul Metropolitan Municipality (IMM) launched a project to make free internet service widespread on public transport vehicles. Within the scope of the works carried out by the Department of Information Technologies and ISTTELKOM, a subsidiary of IMM, the internet infrastructure on 1000 IETT buses was renewed this year. The number of buses, where internet service is presented to the use of the residents of Istanbul, reached up to 3 thousand 312, including Metrobus. Thus, approximately 15 thousand Istanbulites can benefit from free internet while they are travelling.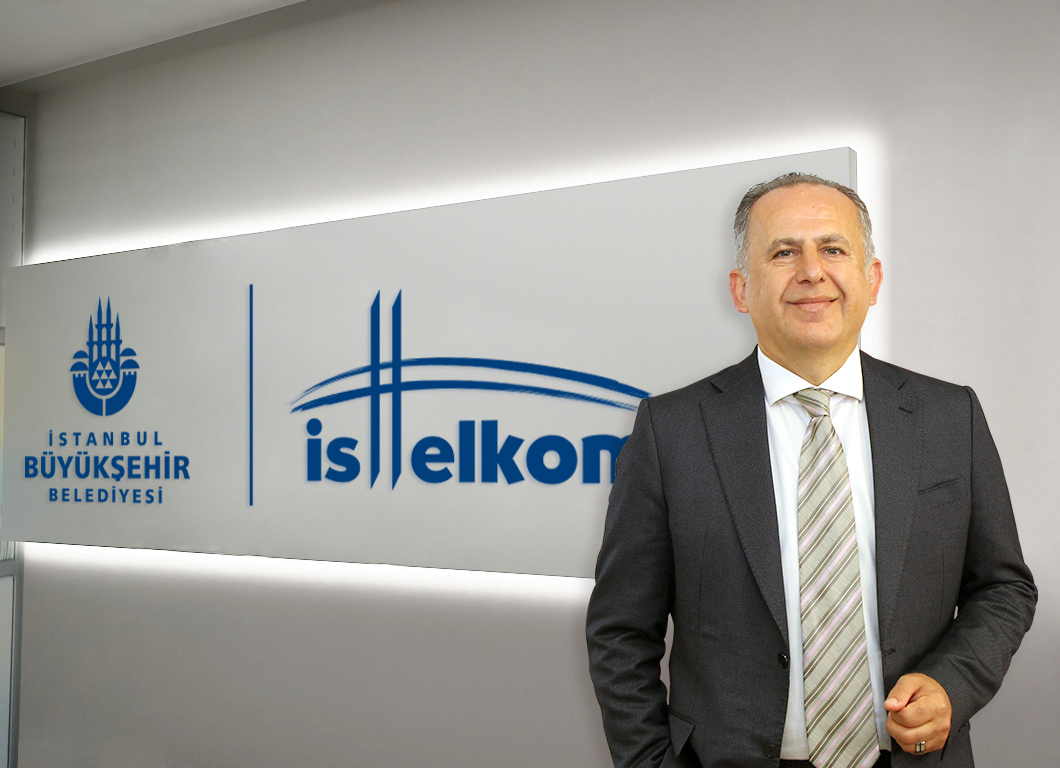 UNINTERRUPTED INTERNET IN PUBLIC TRANSPORT
Erol Özgüner, Head of IMM Information Technologies Department, pointed out that WI-FI usage in public transport vehicles is quite high and continued his words as follows: "With this project, we are going to provide a much faster WI-FI service to Istanbulites travelling by bus".
Yücel Karadeniz, General Manager of ISTTELKOM AŞ, said: "Thanks to our infrastructure strengthening works, our citizens are going to continue to enjoy the uninterrupted internet while they are travelling. We want to offer Istanbulites the best digital experience and to improve their quality of life".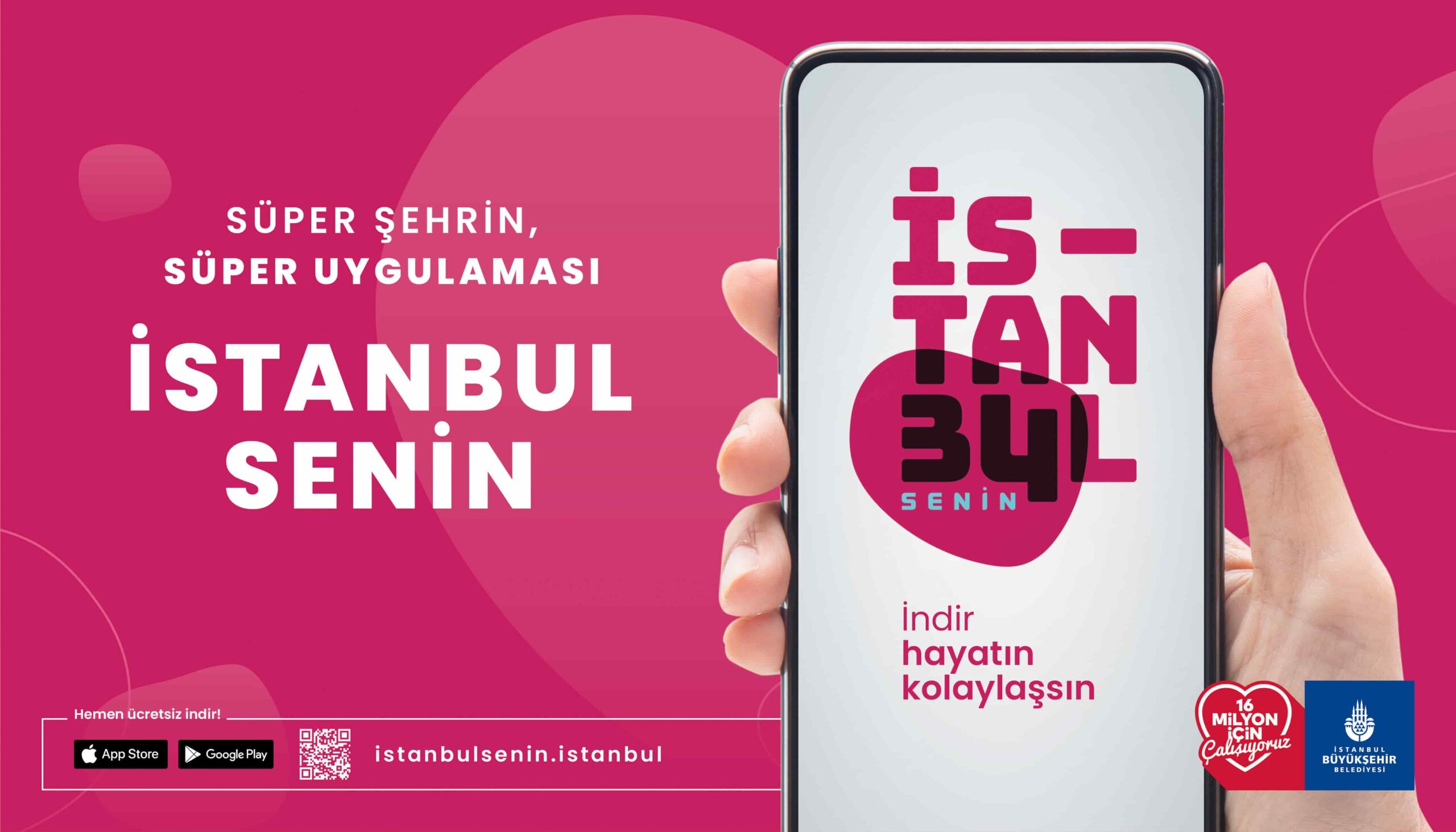 DOWNLOAD THE "ISTANBUL SENIN" APP AND ENJOY FREE WI-FI!
Istanbul WiFi service provided by IMM at 9 thousand 563 points reaches 5 million Istanbulites per day. It is possible to access IMM WI-FI service only through the "Istanbul Senin" App. With this App, citizens are going to be given a 60 GB usage right for the first 3 months and they may use it as they wish. Users can also monitor the remaining quota information instantly by using this App.