IMPORTANT ACHIEVEMENTS BY ISTTELKOM DURING BİLİŞİM 500
Istanbul Metropolitan Municipality's (IMM) subsidiary company in the field of telecommunications, ISTTELKOM Inc., won significant titles in various categories this year at the ceremony, where the top 500 companies in the IT sector were announced.
Bilişim 500 Company Research Results, which contain a wide range of data on the IT sector in Turkey and was held for the 23rd time this year, was announced to the public during a ceremony on the date of 3 August 2022. This research, where Turkey's top 500 companies operating in the field of informatics came to the forefront, was conducted this year with the theme of "Our Motto is Sustainability".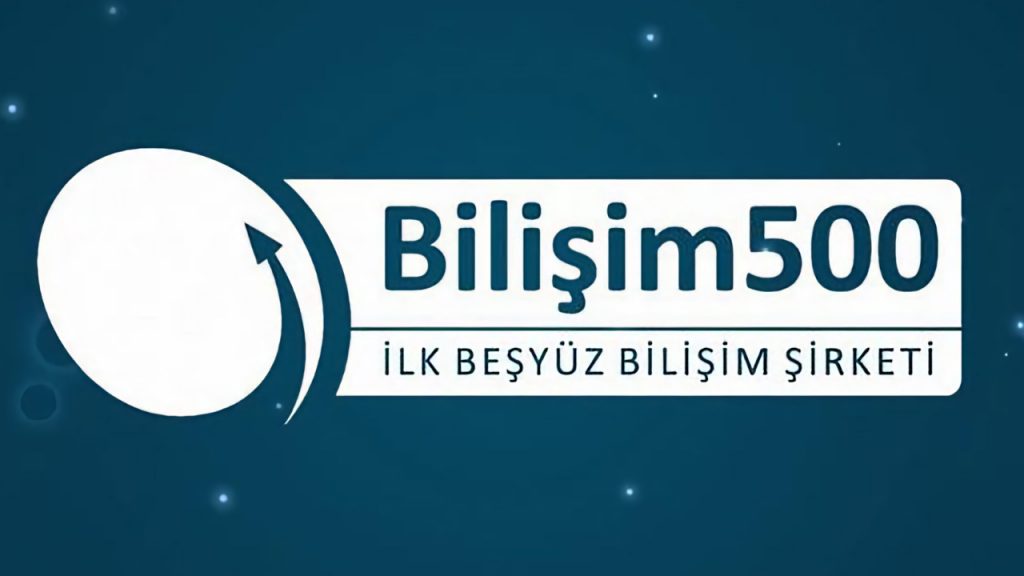 ISTTELKOM Inc., which continues to grow thanks to its new digitalization vision, ranked 76th among Bilişim 500 companies with a record revenue of 255 Million TRY, rising 31 steps in the general ranking.
In other categories, under the umbrella of Bilişim 500 research: ISTTELKOM ranked 3rd in terms of Sales Revenue in the field of Data Hosting Management Services, 7th in the category of Telecommunication Infrastructure Hardware, 8th in the category of Installation Maintenance Support Service, 12th in terms of Revenues in the field of Data Security Software, 16th in terms of Revenues in the field of Desktop Computers and OEM Products, 22nd in the main category of System Integrator and Business Partner, 13th in terms of Service Revenues, 16th in terms of Software Revenues and 35th in terms of Hardware Revenues.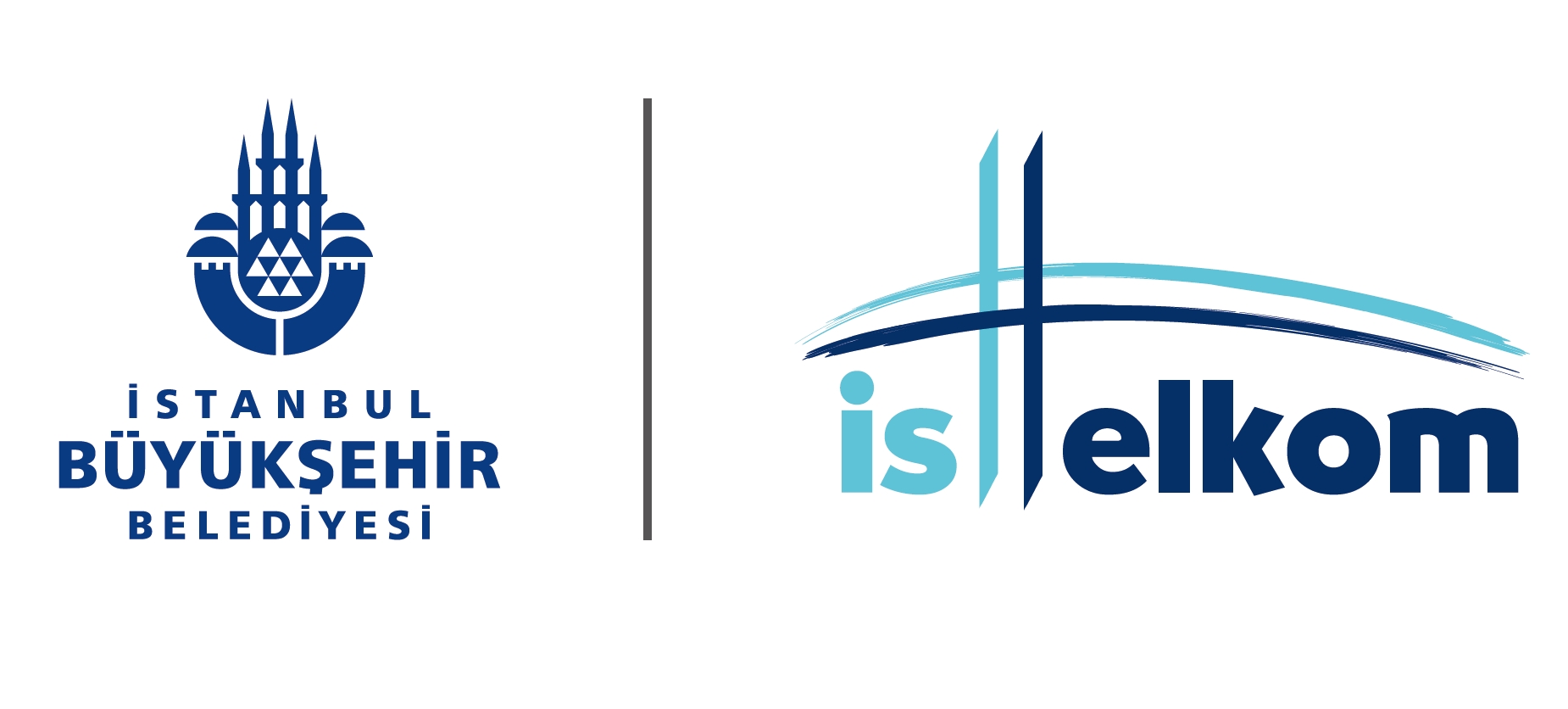 "OUR EFFORTS TO DIGITALISE ISTANBUL WILL CONTINUE"
Yücel KARADENİZ, General Manager of ISTTELKOM, who stated that they will continue to digitalize Istanbul and provide services worthy of the citizens of Istanbul, explained the future plans of İSTTELKOM in the following way: "We offer communication solutions that enable companies to be ready not only for today but also for tomorrow. We will continue to implement new projects with high added value for a digital future. It makes us very happy and motivated when our efforts are crowned in this way."
During Bilişim 500, awards were presented to the companies that reached the top in 98 categories, 15 of which were Plus categories and 9 of which were special categories related to Contribution to the Turkish Economy. During Bilişim 500 Awards Ceremony, 35th Anniversary Labour Awards were also presented to the doyens of the sector.
Thanks to Bilişim 500 Research, which covers a wide range of data on the development of the Turkish Informatics Sector, companies now have the chance to assess their performance and see where they stand in the competition.